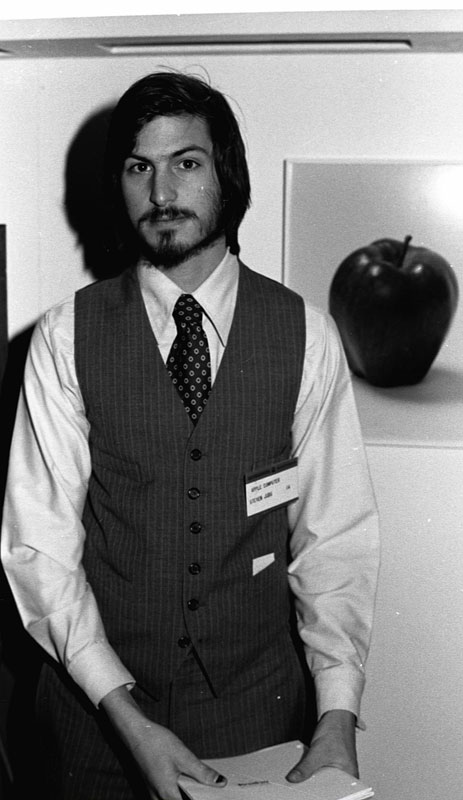 Here is Jobs' e-mail in full:
Team,
At my request, the board of directors has granted me a medical leave of absence so I can focus on my health. I will continue as CEO and be involved in major strategic decisions for the company.
I have asked Tim Cook to be responsible for all of Apple's day to day operations. I have great confidence that Tim and the rest of the executive management team will do a terrific job executing the exciting plans we have in place for 2011.
I love Apple so much and hope to be back as soon as I can. In the meantime, my family and I would deeply appreciate respect for our privacy.
Steve
Capitalist Pig Bob
wishes today's 'modern individual' would live by this wisdom, as Mr. Steve Jobs definitely has:
"If a man is called to be a street sweeper, he should sweep streets even as Michelangelo painted, or Beethoven composed music, or Shakespeare wrote poetry. He should sweep streets so well that all the hosts of heaven and earth will pause to say, here lived a great street sweeper who did his job well."
Martin Luther King, Jr.
.