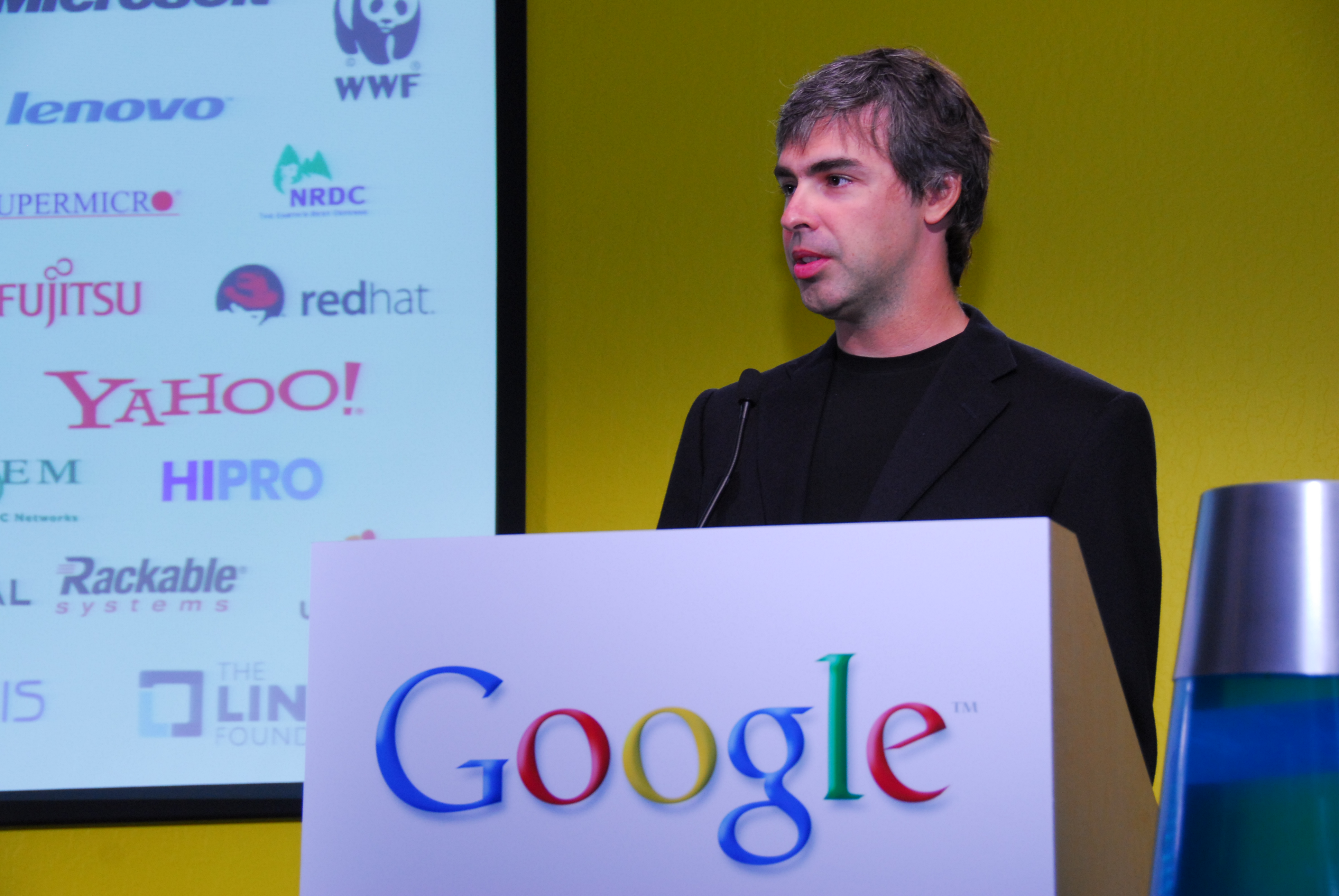 GOOG
reports Q1 earnings today (April 14th) after market close. For those who are not subscribers yet, please use Paypal in the
right
margin for next week's Trade Alert.
GOOG Preview for Q1 Ending March 2011:
Earnings Whisper ®: $8.78
Consensus Earnings Estimate: $8.12
Consensus Sales Estimate: $6.32B
Link to Q1 conference call
Thursday at 4:30 PM ET.
POTC
thanks everyone who is enjoying our one-on-one
advice
and
assistance
via e-mail. 'Humbled by your trust' is an understatement.
Subscribers hail from:
United States

,

United Kingdom

,

India

,

Australia

,

Hong Kong

,

South Korea

,

Russia

,

Poland

,

Italy

,

Germany

,

France

,

Brazil

,

Phillipines

,

Spain

,

Canada

,

Japan

,

and

Mexico
.
PFF ratio
Trade Alerts require intense motivation, many 12+ hour days of research (financial statement analysis, key developments, subscription services, micro and macro technicals, politics, and psychology of these factors combined with a
forward-looking
and often contrarian short-term perspective. We promise to send non-biased, well-researched, educational, and profitable trades.
POTC
will remain firmly rooted in the principles of free-market capitalism as our motivational driver through the 2012 presidential election. We believe a less centralized gov't is the panacea to socioeconomic woes. A bloated gov't ensures a bumpy, painful, and dead-end road to mediocrity and laziness.
~We Welcome You to Roll Down Wall Street With Us~