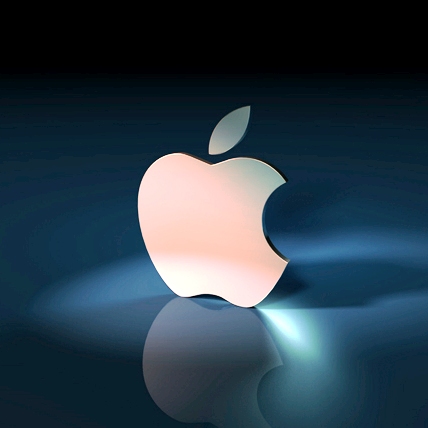 POTC
kicked off
Q2
with another solid directional call on
GOOG
.
Shares slipped sharply
after hours and we anticipate further price erosion by Friday's close. Subscribers reaped a 200%+ profit overnight.
In the Trade Alert, we highlighted that
GOOG's
SG&A costs would hurt
Q2
performance, and
that is the buzz on Wall Street post report.
A well-respected technology analyst,
Piper Jaffray's Gene Munster
, appeared on
CNBC's Fast Money
post report and mentioned
GOOG's
fate
could be going the way of
MSFT
: a company in transition as growth slows. The law of "big numbers" is a good way to explain the corporate dilemma
GOOG
is facing. Going from today's $157B ($494/share) market cap to $250B ($787.00/share) will not be easy.
We agree with
Gene Munster
in the short-run at least, and believe the next few quarters will be marred by more difficult Q/Q and Y/Y comparable earnings, as increased spending crimps bottom line/profits/earnings per share.
POTC
estimates ramping legal costs associated with battles over privacy as related to search and collection and storage of user data, these will be awfully high hurdles
GOOG
could
stumble on in the weeks and months
ahead.
And if the U.S. Department of Justice (DOJ) gets involved, a lot of
GOOG's
talent could exit for greener (less regulated) technology pastures. Because so far,
GOOG
has been very high up on the list the brainiest prefer.
Thanks to all who signed-up in the last few days, we truly appreciate your trust. We are always excited to receive your questions via e-mail and
look-forward
to answering anything related to the
politics
of money, banking,
and
trading.
Form

10-K

link

for

AAPL

, filed on January 25, 2010:
AAPL's
Conference Call link
for
Q3's
financial results, 5:00pm ET, Tuesday, July 20: