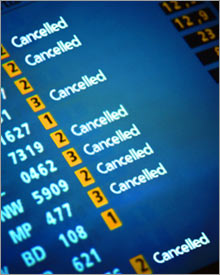 Priceline.com
(
PCLN
) has been canceled. We refuse to force trades
just for trading sake
. The trillion dollar Euro bailout must be digested, and it could take more than one day.
If you're interested in our
PFF ratio
Trade Alert (s) and a one-on-one e-mail relationship where you can discreetly ask anything about investing or trading, you've come to the right place.
Only interested in free daily
technical
updates on
PCLN
via e-mail?
click here
and enjoy!